2 tags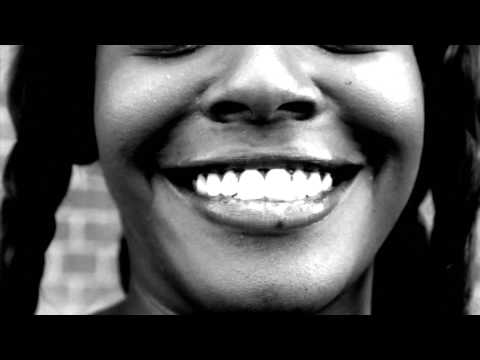 6 tags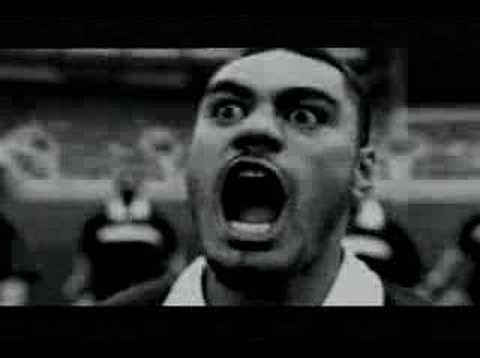 Swimming
Did the whole city of Toronto decide to go swimming tonight?
9 tags
4 tags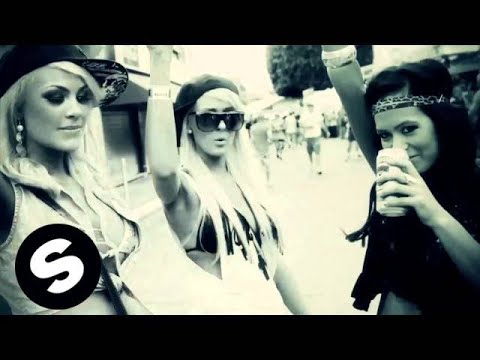 4 tags
Watch
Timisoara Nightlife 2011 Usually the streets are filled with people :)
5 tags
3 tags
How to hack a marathon if you aren't a runner. →
6 tags
4 tags
Photoshops New PhotoBomb Tool →
1 tag
Collaborative Consumption →
2 tags
Mimic a Click Event with CSS →
4 tags
How to Remove Broken or Dead Tracks from iTunes →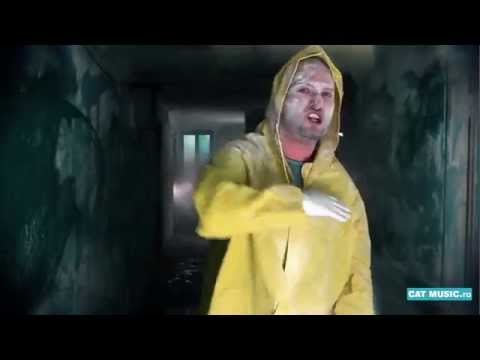 8 tags
gotwitting →
My company is spearheading a search engine called gotwitting (www.gotwitting.com) that quickly pulls together results of Google, Twitter, and Bing quickly under one dashboard….hence the name Go Twitt Ing. Its a work in progress, with still some programming bugs we are working out, but I am putting it out there to get your valued feedback before we progress into Phase 2 development. We...
2 tags
20 Things I Learned About Browsers & The Web →
3 tags
2 tags
"To err is human; to forgive, divine."
– Alexander Pope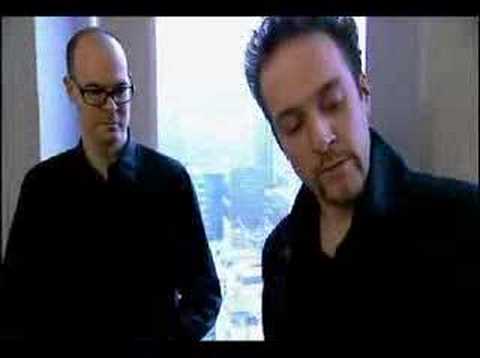 4 tags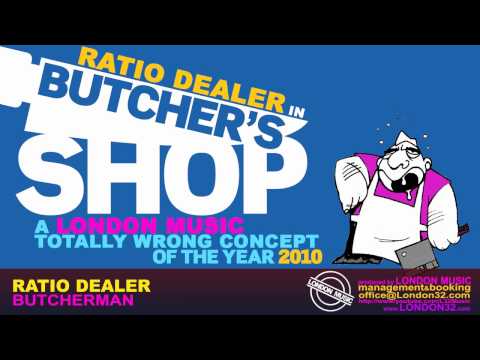 1 tag
3 tags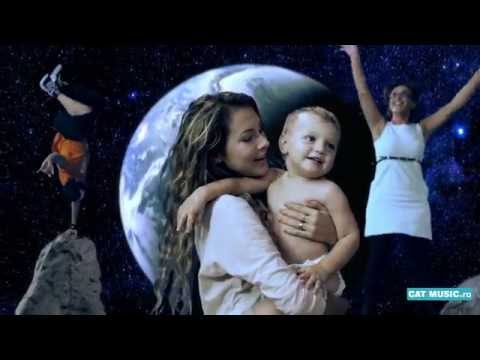 We could all learn something from this guy →
3 tags
"I just worked hard and tried to make my thing better."
– Jesse Thorn